Welcome to Happy As A Lark Cake Creations!
Happy As A Lark Cake Creations specializes in custom wedding cakes, birthday cakes for girls and boys, sculpted and novelty cakes, pretty much anything you can dream up! Each cake is designed around your theme, and no two cakes are ever the same. They are always fresh and made to order. Feel free to look around, click here to see the cakes. Have questions? Click the "Contact" tab for your convenience. Thanks for stopping by!

Brandi Romines


Cake Creator and Happy As A Lark Cake Creations Founder
Double click here to edit this text.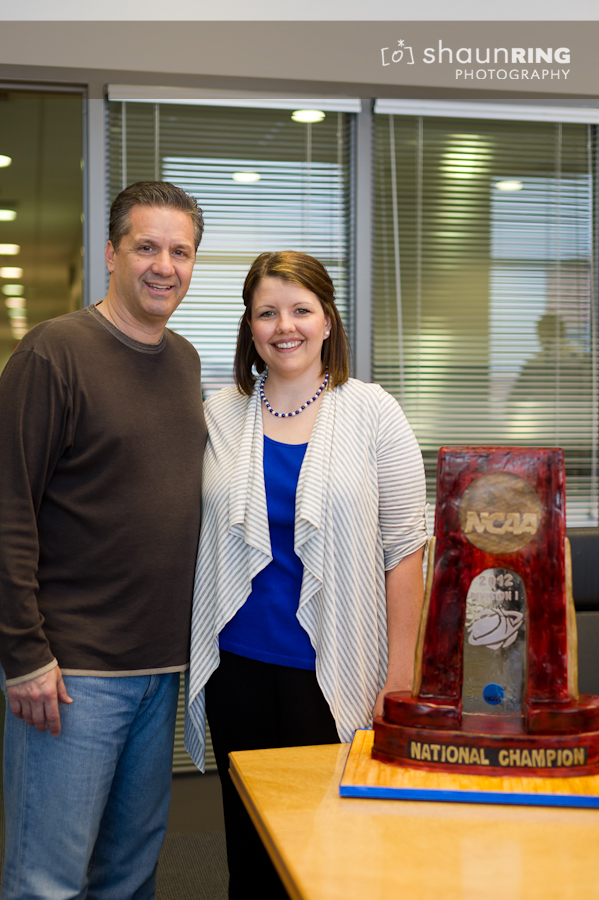 I
HAD THE OPPORTUNITY OF A UK FAN'S LIFETIME! Click the picture to see more of the NCAA Trophy cake replica I made for
​Coach Cal! Hoping to do it again in 2015!
​GO BIG BLUE!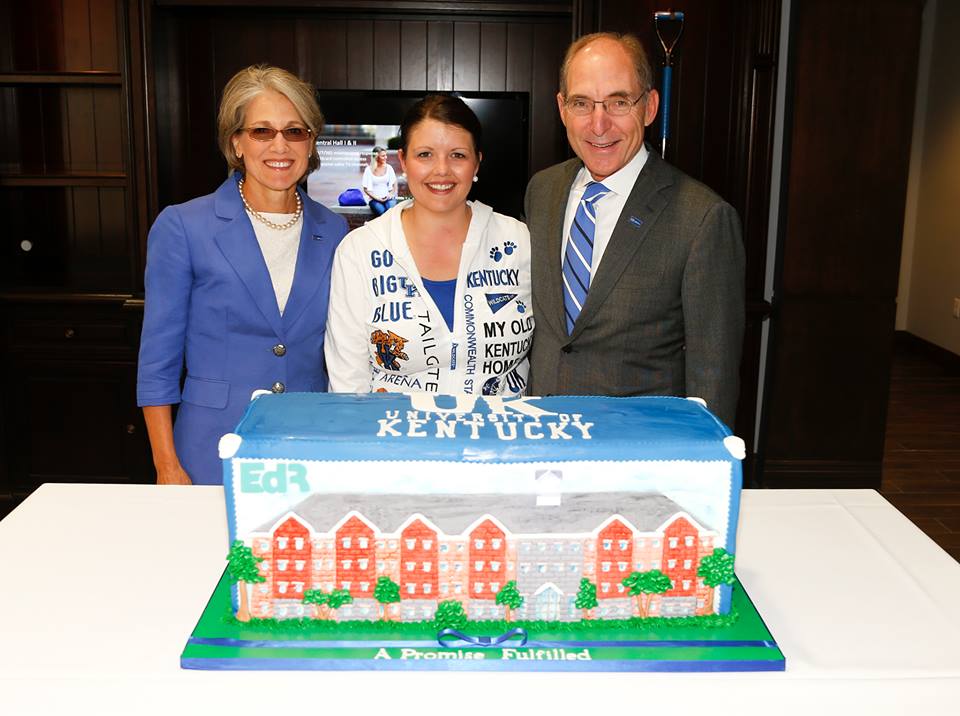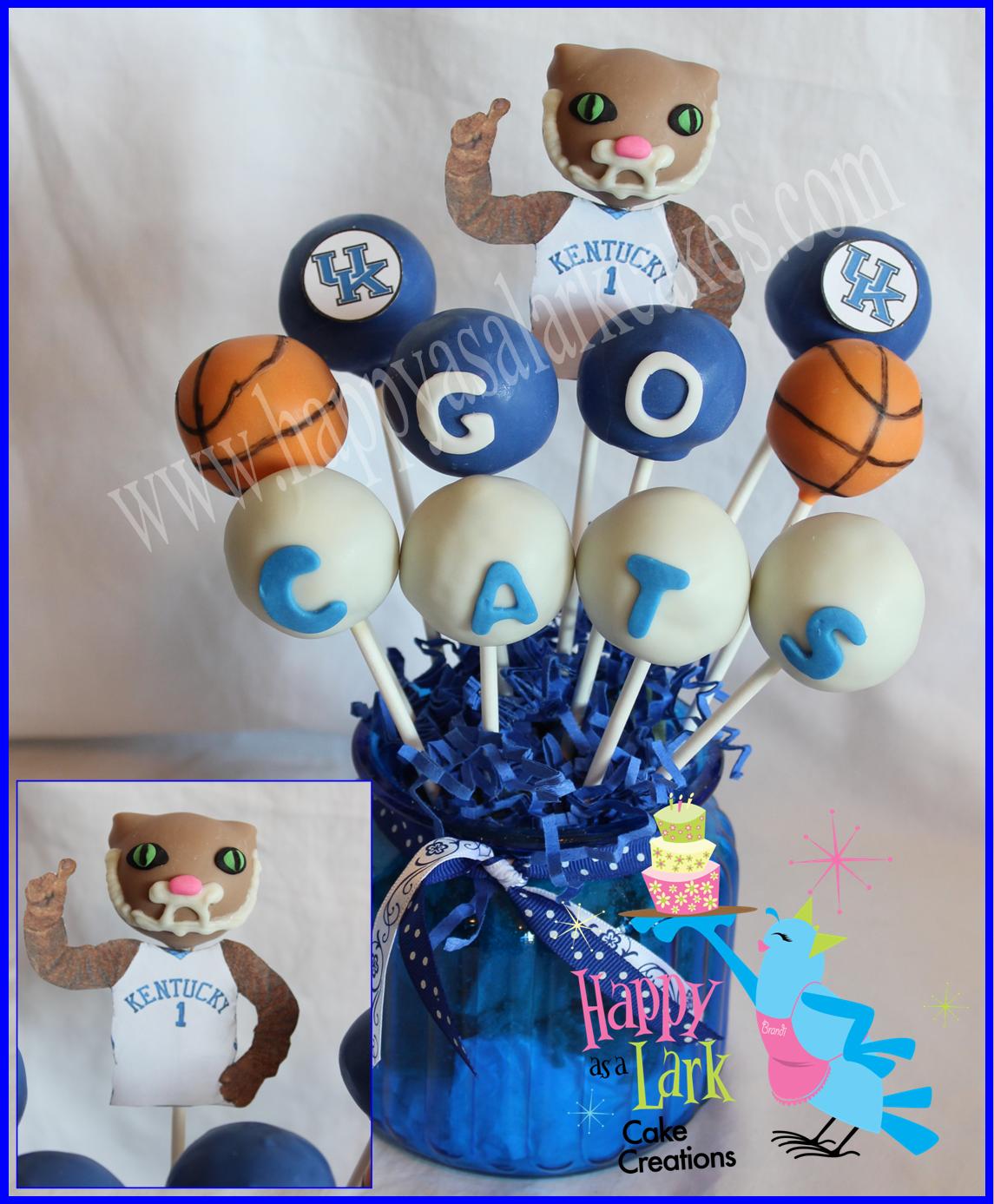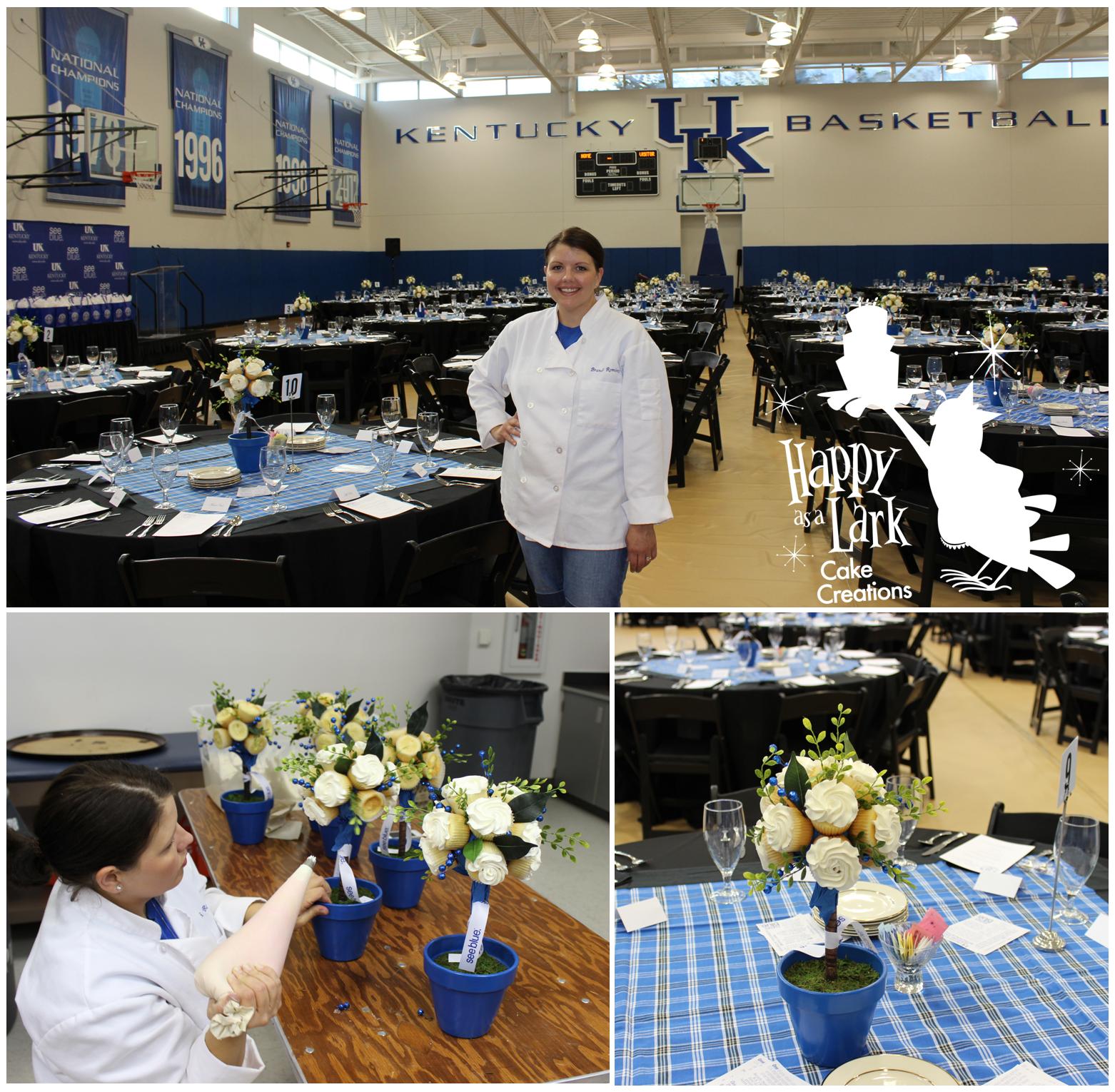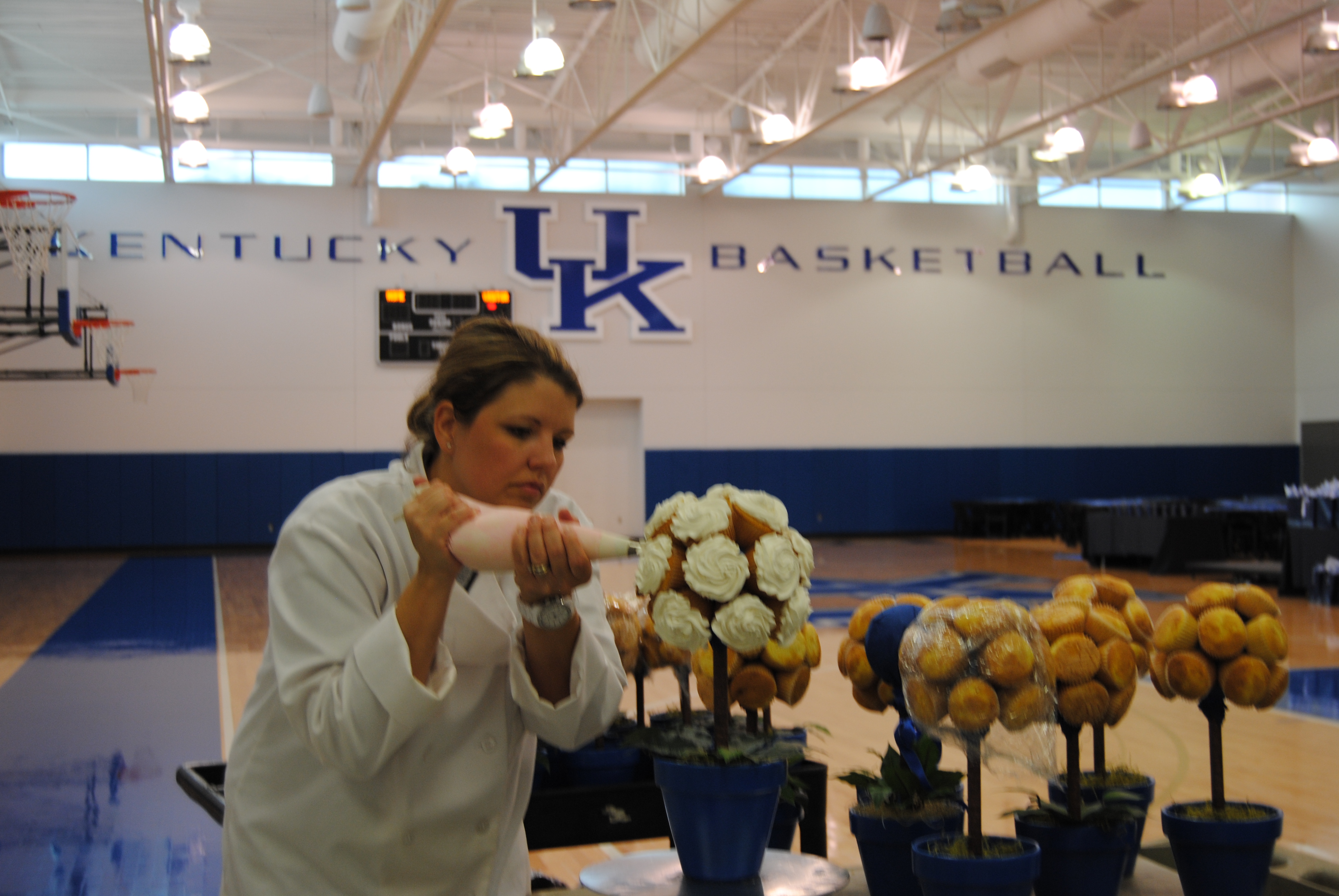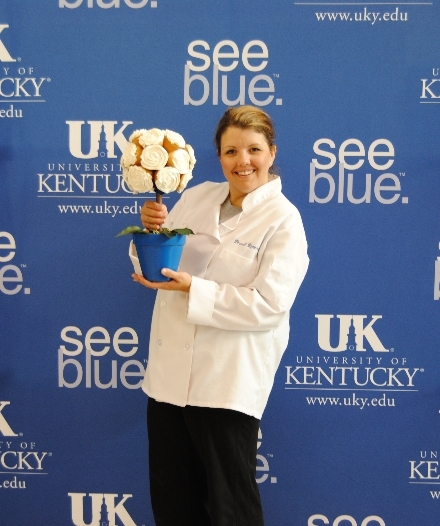 Home of the Wildcat cake pop!
ISN'T HE SO CUTE! WE LOVE HIM!
YAY! CBS loved our work so much, they had us do some cake pops for them! Check out my version of Charles, Clark, Kenny and Greg! Thanks CBS for this wonderful opportunity! WE ARE FOREVER HUMBLED AND GRATEFUL!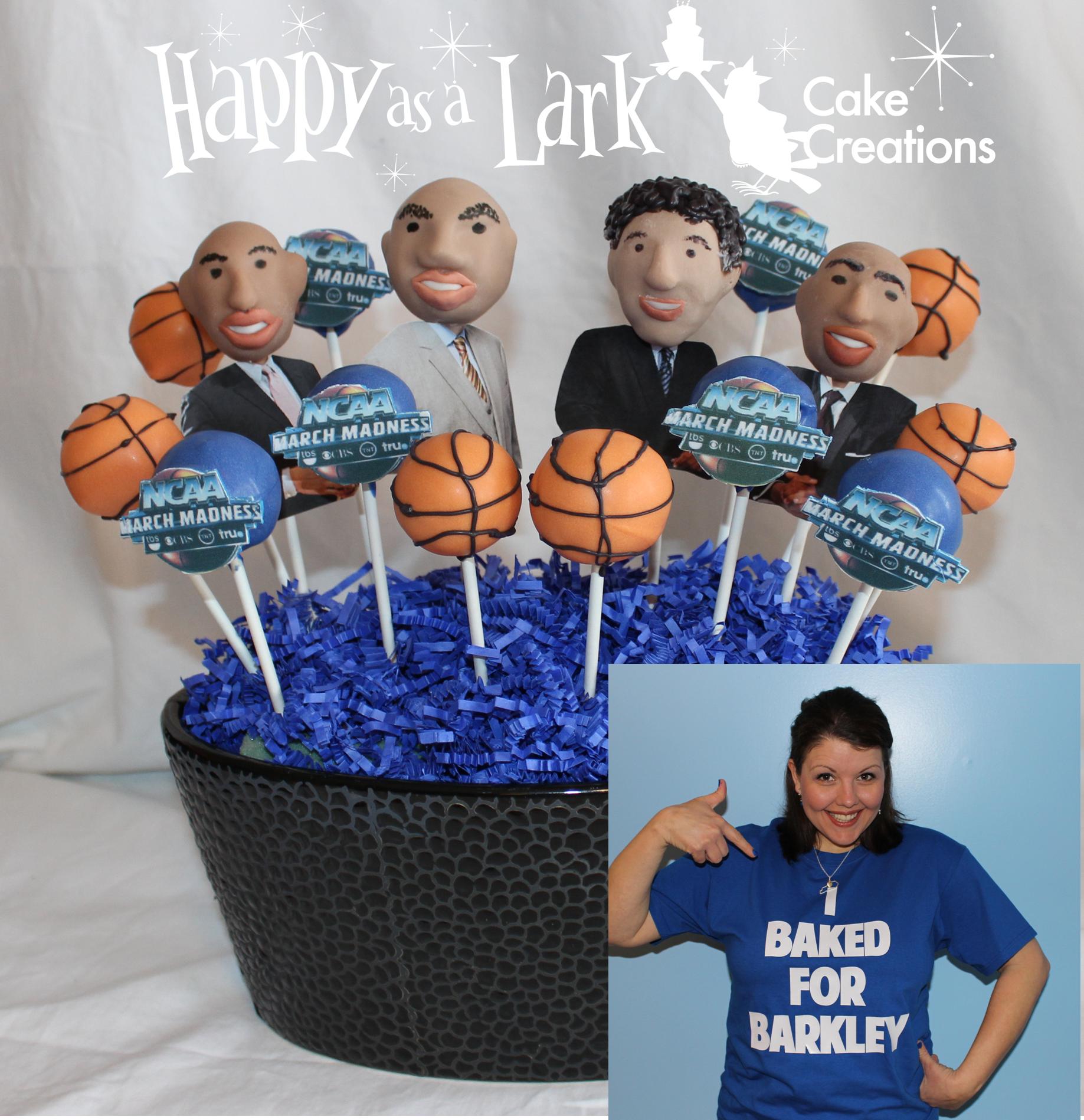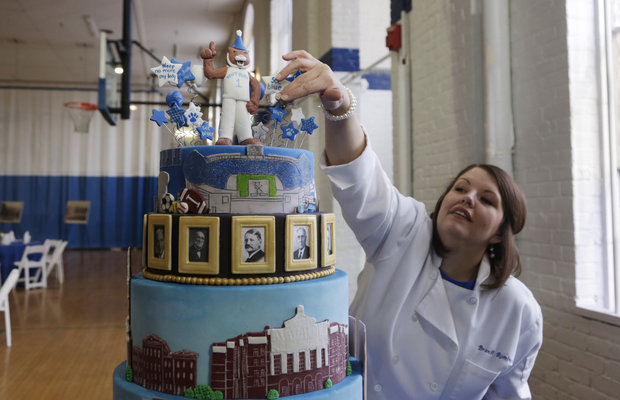 Photo by Pablo Alcala - Herald Leader